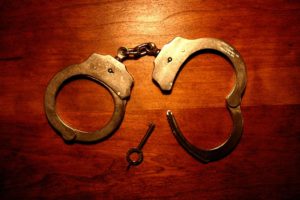 Karen J. Wayne has been defending persons accused of crimes, not criminals, since she was a third year law student at Massachusetts School of Law.
Attorney Wayne personally handle all of her criminal and juvenile defense cases. Despite her busy court schedule, she strives to make himself available to her clients. She believes that a successful criminal or juvenile defense case depends on full and complete communication with her clients.
Attorney Wayne works to maintain good relationships with prosecutors, judges, probation officers, clerks, and other players in the Massachusetts criminal justice system. Sometimes a successful result for a client is a not guilty verdict after a jury trial, while at other times it may be a guilty plea that does not involve a jail sentence. Whichever the case, Attorney Wayne's relationships with criminal and juvenile justice professionals help him to achieve the best results for her clients.
Attorney Wayne understands how her clients' family, educational, employment, mental health, and substance use issues affect not only their criminal cases but their lives. She spends time with her clients to understand their needs so that she may make a complete and compassionate presentation to the court and so that she may direct her clients to appropriate resources and professionals.