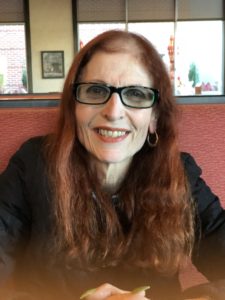 While working for 33 years in all aspects of the Hingham District Court, Karen J. Wayne received her associates degree in paralegal studies from Quincy College. She then graduated from Emmanuel College, receiving a B.S. in 2002 . While in law school, she represented children and teens in the Juvenile Law clinic as a student attorney. As a law student she interned at the Law Office of Donna M. Coppola in Andover, Massachusetts. She also worked as a law clerk for the law firm of Rezendes and Associates. Attorney Attorney Wayne graduated from Massachusetts School of Law in 2006, receiving her Juris Doctor degree.
Karen is admitted to the United States District Court federal bar, the U.S. Circuit Court of Appeals bar, and the bar of the Supreme Court of the United States.
She is a member of the Norfolk County Bar Association, the Norfolk County Lawyer Referral Program, Pilgrim Advocates, and the Norfolk County Bar Advocates program.
She is an approved member of ARAG legal plans and accepts ARAG clients at employer plan rates or for clients on individual plans, at a 25% discount.